Nothing can drive you as crazy as a plumbing issue can. That's why Honey Bee Plumbing does everything they can to make the whole experience as painless as possible. What makes Honey Bee Plumbing stand out? Read on to learn more!
Customer Service from Honey Bee Plumbing
At Honey Bee Plumbing, customer service is our absolute number one priority. With that in mind, Honey Bee has a new inventory system curated just for our customers. We know how frustrating and inconveniencing a plumbing issue can be for you and your family. To make the whole process go smoother (and with less stress), Honey Bee now fully stocks their vans with everything our technicians need!
That means you get quick service that saves you time! You can count on Honey Bee to provide all the plumbing service you need, including:
Drain Cleaning that gets your water flowing just the way it should
Leak and faucet repair to service these critical parts of your system's plumbing
Sewer drain repair and installation to create a smooth-flowing sewer system that your house deserves
Waterline repair and installation to get your home or business the water it needs for everyday usage
Gas Installation and repair to keep these services running
Toilet and water heater repair for any plumbing problem they might have
Get Started With Honey Bee Plumbing
Do you have a plumbing need in the greater Pensacola, Florida area? Count on Honey Bee to get the job done right the first time in a stress-free fashion. Book your services now!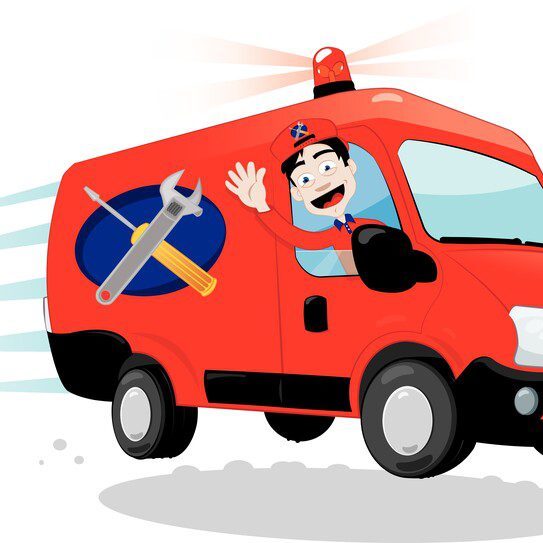 Posted in
Baker, FL
,
Cantonment, FL
,
Century, FL
,
Chumuckla, FL
,
Crestview, FL
,
Destin, FL
,
Fort Walton Beach, FL
,
Gulf Breeze, FL
,
Holt, FL
,
Jay, FL
,
Milligan, FL
,
Milton, FL
,
Navarre Beach, FL
,
Navarre, FL
,
Niceville, FL
,
Pace, FL
,
Pensacola Beach, FL
,
Pensacola, FL
,
Perdido Key, FL
,
Shalimar, FL
,
Valparaiso, FL
|
Drain Services
,
Drain System
,
Gas Services
,
Healthy water
,
installation
,
local business
,
maintenance
,
plumbing
,
professional
,
repair
,
water heater