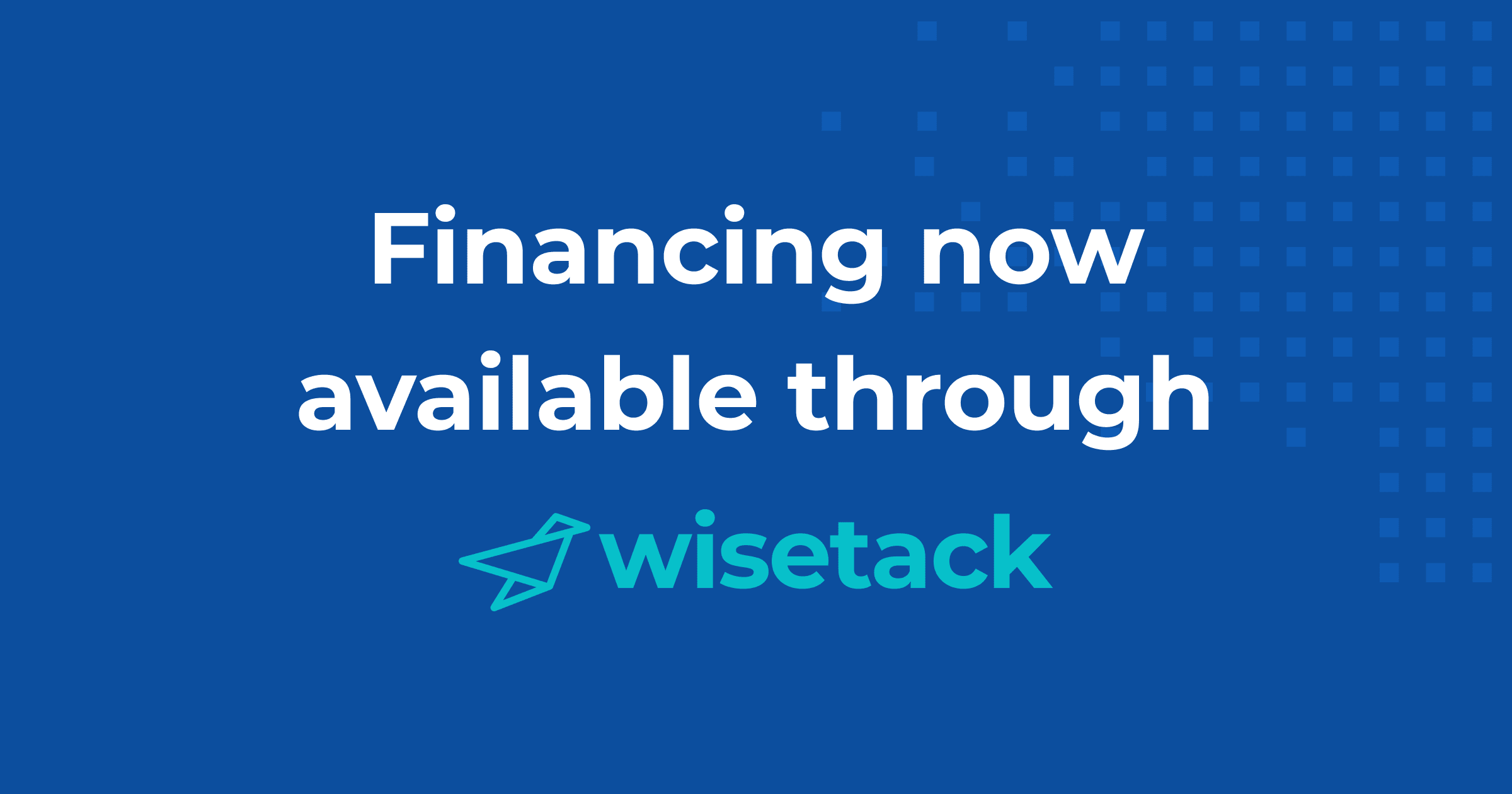 Hassle-Free Financing Options with Wisetack for Your Plumbing Projects
At Honey Bee Plumbing, we are proud to offer flexible Plumbing Project financing options for your plumbing projects in Santa Rosa, Escambia, and Okaloosa counties. We understand that plumbing projects are essential for the comfort and functionality of your home or business, and we want to make them accessible to you. With our hassle-free plumbing project financing, you can confidently tackle your plumbing needs without worrying about the upfront costs. Whether it's a repair, installation, or upgrade, our financing solutions are designed to provide you with the financial flexibility you need. Experience peace of mind as you embark on your plumbing project in the beautiful cities of Pensacola, Pace, Milton, Navarre, and Gulf Breeze. We are here to support you every step of the way. Let us help you turn your plumbing visions into a reality with our convenient financing options.
Financing Made Simple and Easy
Fast and Easy Application Process
Applying for financing with Wisetack is quick and hassle-free. In just a few simple steps, you can complete the application process and see your financing options within seconds. Our user-friendly interface ensures a seamless experience, allowing you to explore different payment amounts and choose the one that best suits your budget.
No Hidden Fees or Late Fees
With Wisetack financing, you can rest assured that there are no hidden fees or late payment penalties. We believe in transparency, and our financing options come with clear terms and no tricks. You can have peace of mind knowing that your financing agreement is straightforward and honest.
Flexible Options Tailored to Your Needs
We understand that every customer's financial situation is unique. That's why Wisetack offers a range of options for you to choose from. Approved applicants will receive up to six financing options, allowing you to select the monthly payment amount that best fits your needs. Whether you're looking for short-term financing or a longer repayment period, Wisetack has flexible terms that can accommodate your preferences.
Clear Terms and Competitive Rates
At Honey Bee Plumbing, we value transparency and want to provide you with the best financing experience. Wisetack offers competitive rates, including 0% APR* for qualified consumers. With terms ranging from 3 to 60 months* and APR from 0% to 29.99%*, you have the flexibility to find a financing option that works for you.
Easy Application and Credit Impact
The application process is designed to be hassle-free, and checking your eligibility for financing will not impact your credit score. Honey Bee Plumbing makes it easy for you to get started with your financing application, which can be completed quickly and conveniently through your provider.
Don't let financial constraints hold you back from completing your plumbing projects. Get your project financed today with the help of Wisetack and Honey Bee Plumbing. Our team is here to provide top-notch service and ensure your plumbing needs are met without any financial stress.
Contact us now to learn more about our hassle-free financing options and get started on your plumbing project with confidence.
(*Terms and conditions apply. Subject to approval.)
Click here to access our Payment Calculator and estimate your monthly payments.