When you're ready to start your day after a nice hot shower, the last thing you want is for the water to be running cold. You also don't want to have to pay a large bill for an expensive water heater repair. Don't worry — Honey Bee Plumbing has you covered!
If you're hearing odd noises coming from your water heater, experiencing leaks, or not getting any warm water, you can consider those definite signs that your water heater is probably in need of repair. This is normal, as all water heaters need maintenance and repairs at some point. Simply contact us and one of our well-trained, professional plumbing and water heater repair technicians will properly diagnose your water heater to determine what type of repair it needs.
Why Homeowners in Florida Trust Honey Bee Plumbing
There are several reasons a water heater could leak or malfunction. Our professionals have the skills, the knowledge, and the expertise to provide an accurate diagnosis that makes the problem easier to solve and doesn't cost you extra money on parts or repairs you don't actually need.
Trust an experienced professional and we'll have your hot water running again as soon as possible. And if for some reason you need a new water heater, we can recommend and install one for you too.
Contact us today with your water heater problem and we'll be happy to help you. We'll schedule a consultation and provide you with an estimate so you know exactly what to expect.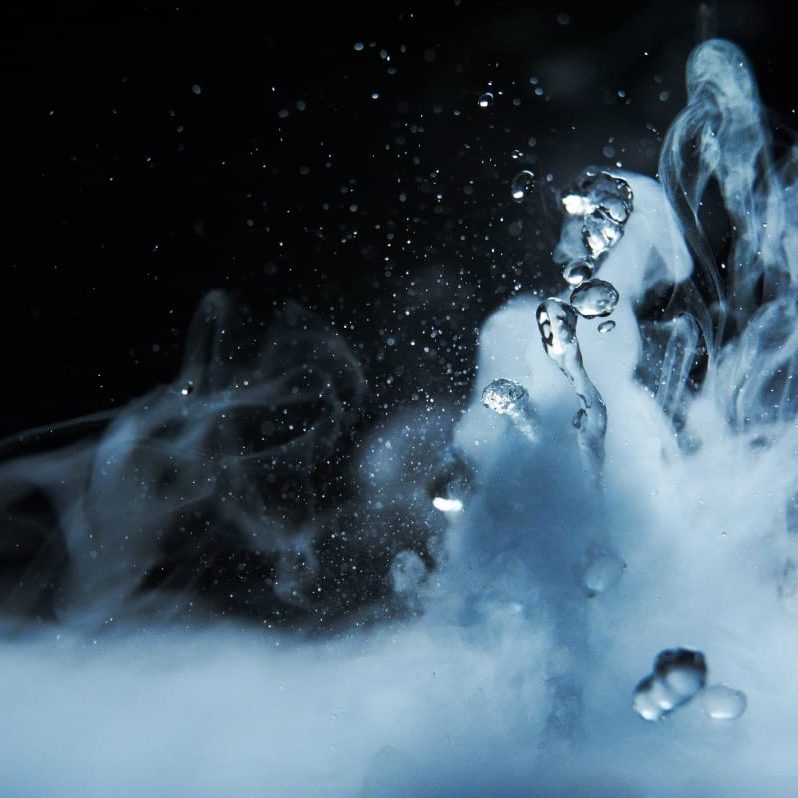 Posted in
Baker, FL
,
Cantonment, FL
,
Century, FL
,
Chumuckla, FL
,
Crestview, FL
,
Destin, FL
,
Fort Walton Beach, FL
,
Gulf Breeze, FL
,
Holt, FL
,
Jay, FL
,
Milligan, FL
,
Milton, FL
,
Navarre Beach, FL
,
Navarre, FL
,
Niceville, FL
,
Pace, FL
,
Pensacola Beach, FL
,
Pensacola, FL
,
Perdido Key, FL
,
Shalimar, FL
,
Valparaiso, FL
|
installation
,
repair
,
water heater