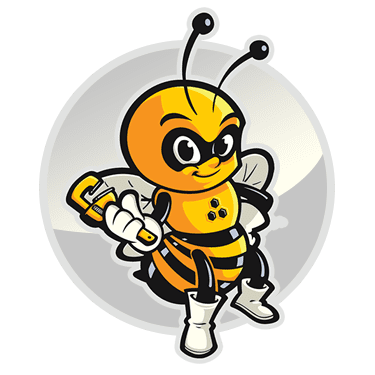 Honey Bee PLumbing - Your Local Northwest Florida Plumbing Experts
Honey Bee Plumbing offers a comprehensive range of services tailored to the unique needs of homeowners and businesses in Escambia, Santa Rosa, and Okaloosa counties in Northwest Florida. Our expert plumbers specialize in creating customized solutions perfect for you and your family. With extensive experience working with diverse systems, we're equipped to handle all your plumbing needs.
As your trusted Northwest Florida plumbing provider, we take pride in our skilled, clean, and friendly service. At Honey Bee Plumbing, we guarantee your satisfaction and are dedicated to resolving your plumbing issues with reliable, top-notch service that goes above and beyond your expectations.
The Advantages of Hiring Honey Bee Plumbing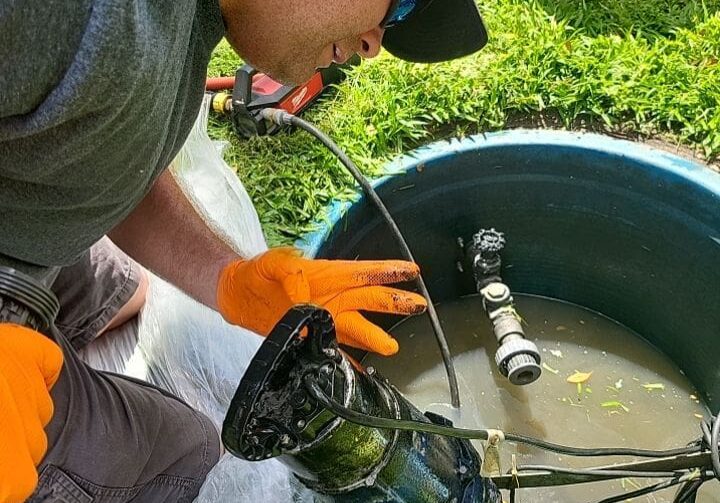 Expertise
Our professional plumbers at Honey Bee Plumbing have extensive experience working with a wide range of plumbing systems. We pride ourselves on delivering high-quality and efficient services to meet all your plumbing needs.
Flexible Warranties
At Honey Bee Plumbing, we understand that every situation is unique. That's why we offer flexible warranty options to suit your specific needs. While some repairs and installations come with a one-year warranty, others may have a limited warranty depending on the case. We're committed to providing you with peace of mind, ensuring that you receive the appropriate coverage for your plumbing services.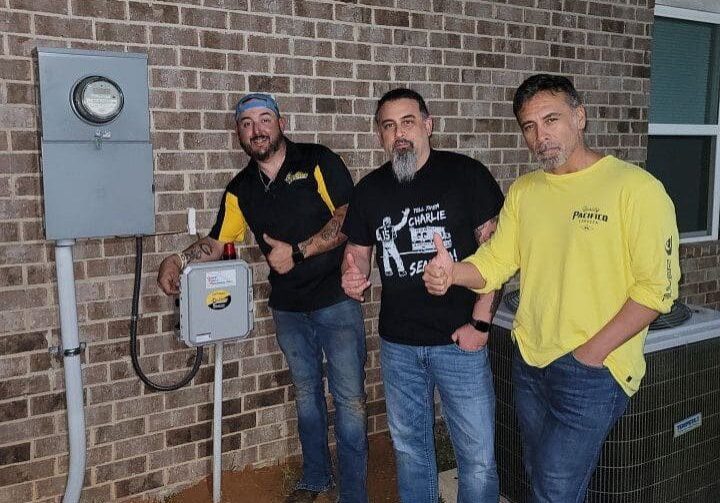 Satisfaction Guarantee
At Honey Bee Plumbing, we're committed to providing exceptional customer service. Our 100% satisfaction guarantee means we'll go above and beyond to exceed your expectations, ensuring you're delighted with our work.
Join Our Hive of Happy Clients!
For friendly, expert plumbing services you can trust, schedule a appointment with Honey Bee Plumbing today!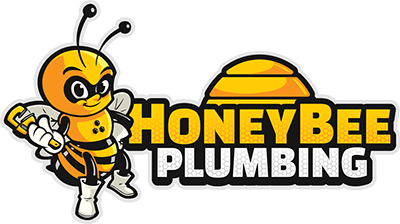 Phone:(850) 427-1222
4982 Ward Basin Rd, Milton, FL 32583
Monday - Friday 8:00 AM - 5:00PM
24 Hour Service Available | Blog Articles