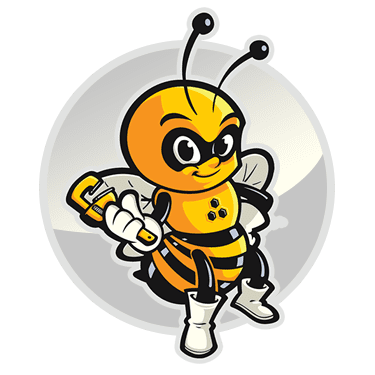 Wide Range of Plumbing Services
Honey Bee Plumbing provides a wide range of services to meet the needs of homeowners and businesses.
We design solutions perfect for you and your family. Honey Bee has professional plumbers experienced in working with diverse systems. When you need plumbing services, we provide the equipment and expertise to get the job done right.
We pride ourselves on our skilled, clean, friendly service! Honey Bee Plumbing guarantees your satisfaction. To reach our goal, we remain determined to solve your problems with reliable, expert service that exceeds your expectations.
The Advantages of Hiring Honey Bee Plumbing
EXPERIENCE
Honey Bee has professional plumbers experienced in working with diverse systems.
WARRANTY
Honey Bee Plumbing stands out from other local plumbing services by giving you a one-year warranty on parts and services. If you experience any issues after we install or repair plumbing in your home, we will solve the problem for free.
GUARANTEE
Our 100% satisfaction guarantee means we will exceed your expectations.
Our Customers 
Say It Best
Mike did a great job. On time, organized and answered all my questions. Very professional.
Michael from Honey Bee Plumbing reseated a toilet in our home. Before work began he provided a written estimate. He removed the toilet, inspected the flange, replaced a broken bolt, and installed a new wax seal. He applied new caulk at the base. He cleaned up nicely when done and emailed me photos of the work with my invoice. Very professional and quick service.
F**king phenomenal!!! On time, knowledgeable, hard worker! Mike was great! Best experience every with a plumbing company!
turra parker
March 23, 2022.
I cannot explain in words just how wonderful these guys were!!!! They seriously turned my day around. They went above and beyond to make sure everything was okay, and that we found the best solution for our situation. Thank you so much for everything!
Let's Get Started!
Before you hire a plumber for your next project, contact Honey Bee Plumbing to schedule a consultation and estimate.
Our Service Area:
Honey Bee Plumbing provides our services to: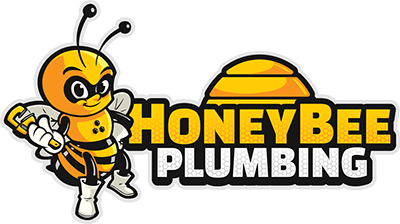 Phone:(850) 427-1222
4982 Ward Basin Rd, Milton, FL 32583
Monday - Friday 8:00 AM - 5:00PM
24 Hour Service Available | Blog Articles