Natural gas in your home is a convenient fuel source for heating and appliances, ensuring that you never run out of fuel even during a power outage. From convenient and cozy heat, hot, soothing showers, and the ability to cook food with precision, this versatile fuel source is the optimal choice for many homeowners.
However, not every home already comes equipped with natural gas fuel lines, or it may be that you need to run a new gas line to new appliances or equipment. Either way, if you are in need of any type of natural gas installation or repair, Honey Bee Plumbing can provide you with expert and affordable services.
Why Use Honey Bee Plumbing?
Our professional, experienced, and knowledgeable team of experts custom fits and threads all pipes to match your equipment perfectly. We'll provide you with a custom installation or repair so that you don't have to worry about gas leaks and other problems.
Our technicians are licensed and insured and consider safety a top priority. We can even reroute any existing natural gas fuel lines to suit your needs.
Honey Bee Plumbing offers a 100% satisfaction guarantee that ensures our work exceeds your expectations. We work closely with local authorities and utility providers to ensure the safety of our gas repairs and installations.
See why so many homeowners already rely upon Honey Bee Plumbing for our natural gas installation services. Contact us today to learn more and to receive a free estimate for service.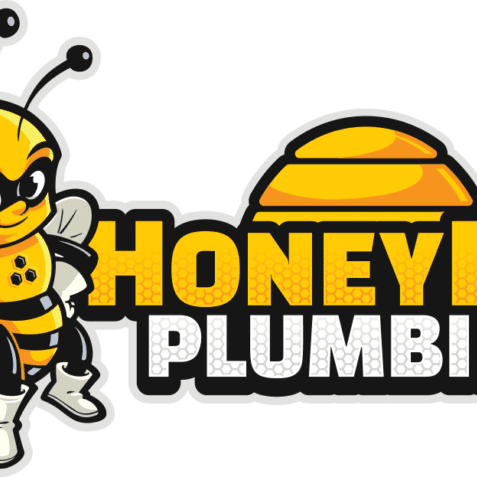 Posted in
Baker, FL
,
Cantonment, FL
,
Century, FL
,
Chumuckla, FL
,
Crestview, FL
,
Destin, FL
,
Fort Walton Beach, FL
,
Gulf Breeze, FL
,
Holt, FL
,
Jay, FL
,
Milligan, FL
,
Milton, FL
,
Navarre Beach, FL
,
Navarre, FL
,
Niceville, FL
,
Pace, FL
,
Pensacola Beach, FL
,
Pensacola, FL
,
Perdido Key, FL
,
Shalimar, FL
,
Valparaiso, FL
|
Gas System
,
Natural Gas