Maintain Your Drains with Honey Bee Drain Services
Comprehensive Drain Cleaning and Maintenance
Honey Bee Drain Services once a year ensures that your pipes never get clogged. We recommend professional cleaning of your drains and pipes once a year so that you don't have to worry about poor water flow and costly repairs.
Our expert technicians at Honey Bee Plumbing are available to perform regular drain maintenance and drain cleaning, including:
Honey Bee Drain Services – Types of Drain Cleaning Services
Kitchen Drain Cleaning
Bathroom Drain, Tub, and Sink Cleaning
Floor Drain Cleaning
Outdoor Drains
Commercial and Residential Roof Drains
We can help with any clogged drains, stoppages, or related problems you may be experiencing. But why wait for a problem? Contact us to schedule a yearly drain cleaning maintenance service and avoid the possibility of a bigger, costly, and frustrating problem in the future.
Honey Bee Drain Services
If You Are Experiencing a Drain Problem
We are ready to provide emergency service and fix your drain issue in a timely, professional, and efficient manner. Depending on your plumbing's issue, drain cleaning may include:
Additional Services for Grinder Pumps and Lift Stations
For properties with grinder pumps and lift stations, our team also provides grinder pump and lift station services to ensure your plumbing system operates efficiently.
A drain problem could be something simple such as soap or hair, or it could indicate a larger problem. Regardless of the issue, we'll thoroughly inspect your drains and clear out any clogs, restoring your proper water service. For more information on maintaining your drains, you can refer to this external resource on drain maintenance.
Contact us today to learn more about our drain cleaning maintenance services and to receive a free estimate.
Preventative Measures for a Healthy Drainage System
Proper maintenance of your drainage system is essential to avoid plumbing disasters. Here are some preventative measures you can take to keep your drains in optimal condition:
Be mindful of what you put down the drain. Avoid disposing of grease, oil, or fat, as they solidify and cause blockages.
Regularly clean drain strainers to prevent debris from entering the pipes.
Avoid flushing non-biodegradable items down the toilet, as they can cause clogs.
Use enzyme-based drain cleaners periodically to keep your pipes clean and free from debris.
Trust Honeybee Drain Services for All Your Drainage Needs
At Honeybee Drain Services, we understand the importance of a well-maintained drainage system. Our team of skilled technicians is committed to providing top-notch services to ensure your drains remain clear and functional. From regular maintenance to emergency services, we've got you covered. Don't let a clogged drain ruin your day – contact Honeybee Drain Services today and experience the difference in professional drain care.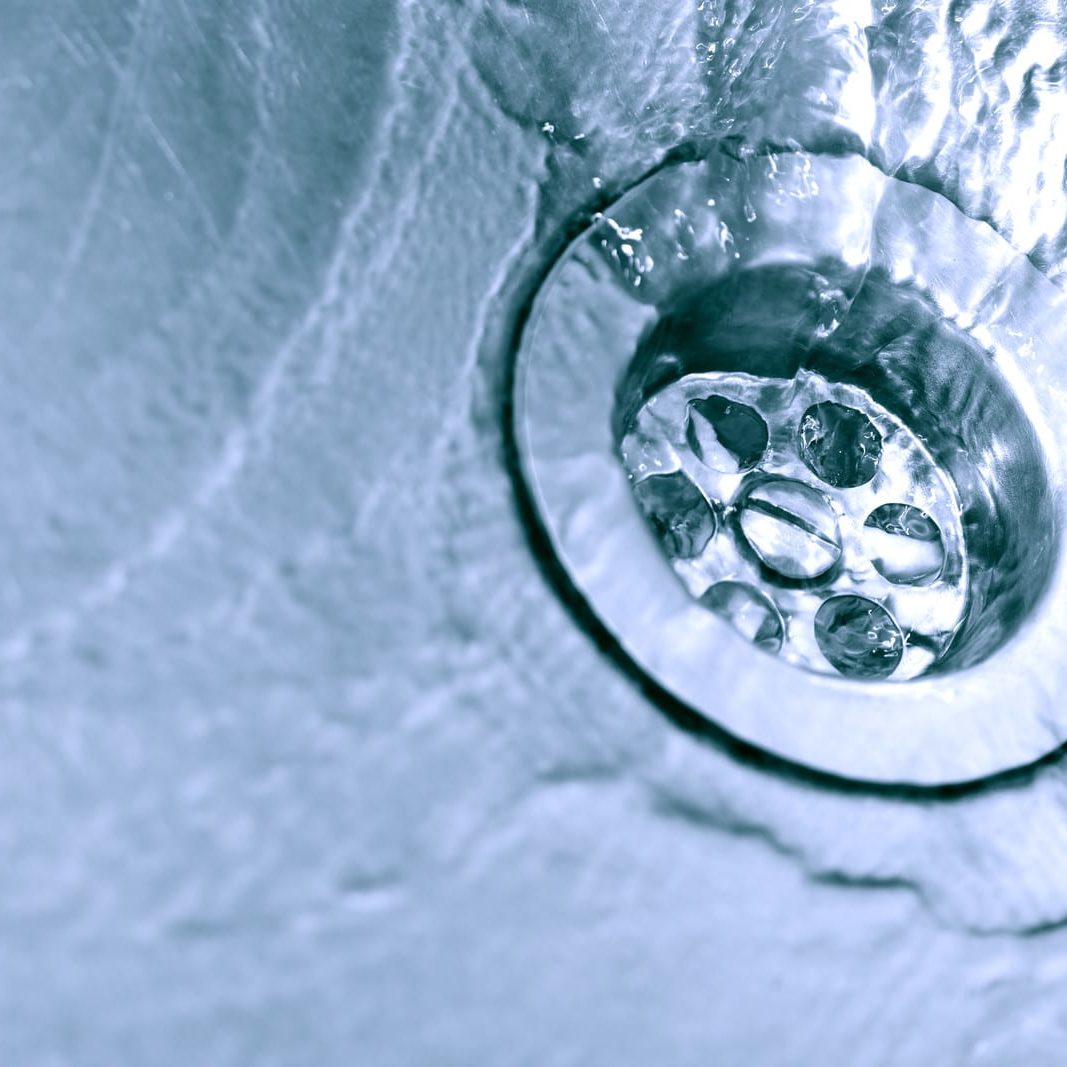 Posted in
Baker, FL
,
Cantonment, FL
,
Century, FL
,
Chumuckla, FL
,
Crestview, FL
,
Destin, FL
,
Fort Walton Beach, FL
,
Gulf Breeze, FL
,
Holt, FL
,
Jay, FL
,
Mary Esther
,
Milligan, FL
,
Milton, FL
,
Navarre Beach, FL
,
Navarre, FL
,
Niceville, FL
,
Pace, FL
,
Pensacola Beach, FL
,
Pensacola, FL
,
Perdido Key, FL
,
Plumbing
,
Plumbing Professionals
,
Shalimar, FL
,
Valparaiso, FL
|
Drain Services
,
repair