At Thanksgiving, loved ones gather and engage in lively conversations over tasty traditional meals. As a party host, you should prep your home to leave a lasting and memorable impression on every guest. 
One of the essential things to look out for is your home's plumbing system, as there will be lots of cooking and cleaning involved before the festivities. With Honey Bee Plumbing (the only plumber you need), you can prevent leaky situations that spoil the occasion. 
Professional Toilet Repairs and Installations
When celebrations span hours, guests are likely to need restroom facilities. It is a great time to check that your toilet systems are in excellent working order. A toilet leak or burst pipe causes devastating damage to your flooring and messes up the interior with a lingering odor—which is sure to ruin a party fast. 
The Honey Bee Plumbing team offers the expertise to ensure that toilets stay bolted to the floor, leveled, and carefully aligned to sewage drains. 
Efficient Leak Detection 
The earliest signs of a leaky pipe often escape detection until it is far too late. Aside from the mess of a mini flood, moisture buildups from leaks lead to mold growth that causes respiratory issues. 
Experienced technicians at Honey Bee Plumbing detect and resolve leaky issues with advanced tools (i.e., ultrasonic sensors) and solutions. We will help you prevent unwanted surprises in the kitchen as you prepare your Thanksgiving dishes. 
Keep Sewage Drains in Optimal Condition
Poorly maintained sewage drains result in unpleasant issues such as rodent infestations, gas odors, and the formation of septic waste on your lovely lawn. These conditions will quickly ruin the curb appeal of your home and undermine the festive mood. 
Honey Bee Plumbing repairs and installs sewage drains to keep them running without a hitch. If your sewage drains are 25 years or older, it is time to get them examined by a professional plumber.  
Book a service with Honey Bee Plumbing today to usher in the festivities without worry.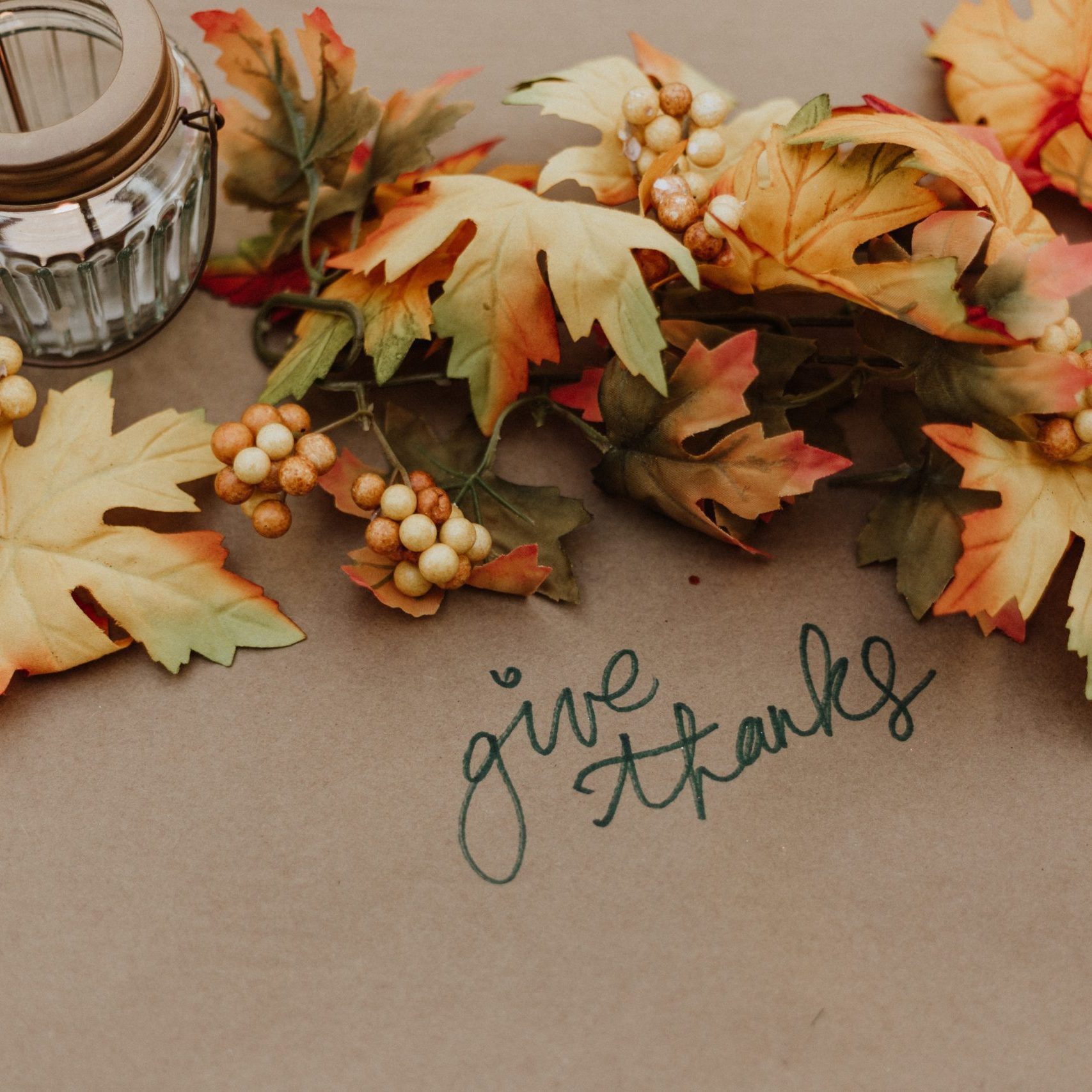 Posted in
Baker, FL
,
Cantonment, FL
,
Century, FL
,
Chumuckla, FL
,
Crestview, FL
,
Destin, FL
,
Fort Walton Beach, FL
,
Gulf Breeze, FL
,
Holt, FL
,
Jay, FL
,
Milligan, FL
,
Milton, FL
,
Navarre Beach, FL
,
Navarre, FL
,
Niceville, FL
,
Pace, FL
,
Pensacola Beach, FL
,
Pensacola, FL
,
Perdido Key, FL
,
Shalimar, FL
,
Valparaiso, FL
|
Get Ready for Thanksgiving with Honey Bee Plumbing
,
local business
,
maintenance
,
plumbing
,
professional