It is common to find residential and commercial drains clogged at some point. Hair, dirt, and debris are just some of the many impurities that prevent pipes from draining. You might even consider it an inevitable process — where as long as there's an enclosed tube, clogging will occur. That is why you need professional drain cleaning! 
While property owners may turn to DIY drain cleaning solutions, these usually fail to solve the problem, and some over-the-counter chemicals may cause irreversible damage to pipelines. Therefore, it's essential to reach out to a specialist like Honey Bee Plumbing for the deepest and safest drain cleaning results.
Pinpoint Accuracy 
Professional plumbers save time and effort by identifying the exact location of a choked pipe. The advanced Honey Bee Plumbing team deploys a compact video camera down a drain to "read the situation." Once detected, the team mobilizes electric plumbing snakes that loosen and break down the blockage. 
"Extra Firepower" with Hydro Jetting
Some drain blockages (i.e., chunkier and thicker debris) may require additional pressure. As such, property owners may find themselves at a loss with standard DIY methods. Honey Bee Plumbing's hydro jetting solution provides a strong 4,000 PSI water pressure that dislodges the toughest clogs in hard-to-reach drain sections.  
Routine Drain Maintenance – Efficient Clog Prevention
Clogged drains eventually lead to burst pipelines and leaks that require costly repair work. In many cases, property owners may only discover the first signs when it is far too late. 
Honey Bee Plumbing's certified experts provide routine drain inspections/cleaning services that will extend the life of your structures by identifying and treating every clog. Our team will work closely with you to decide the most suitable drain cleaning plan according to the frequency of use. 
Reach out to Honey Bee Plumbing for a quote, and restore the maximum function of your drains and pipelines without the guesswork!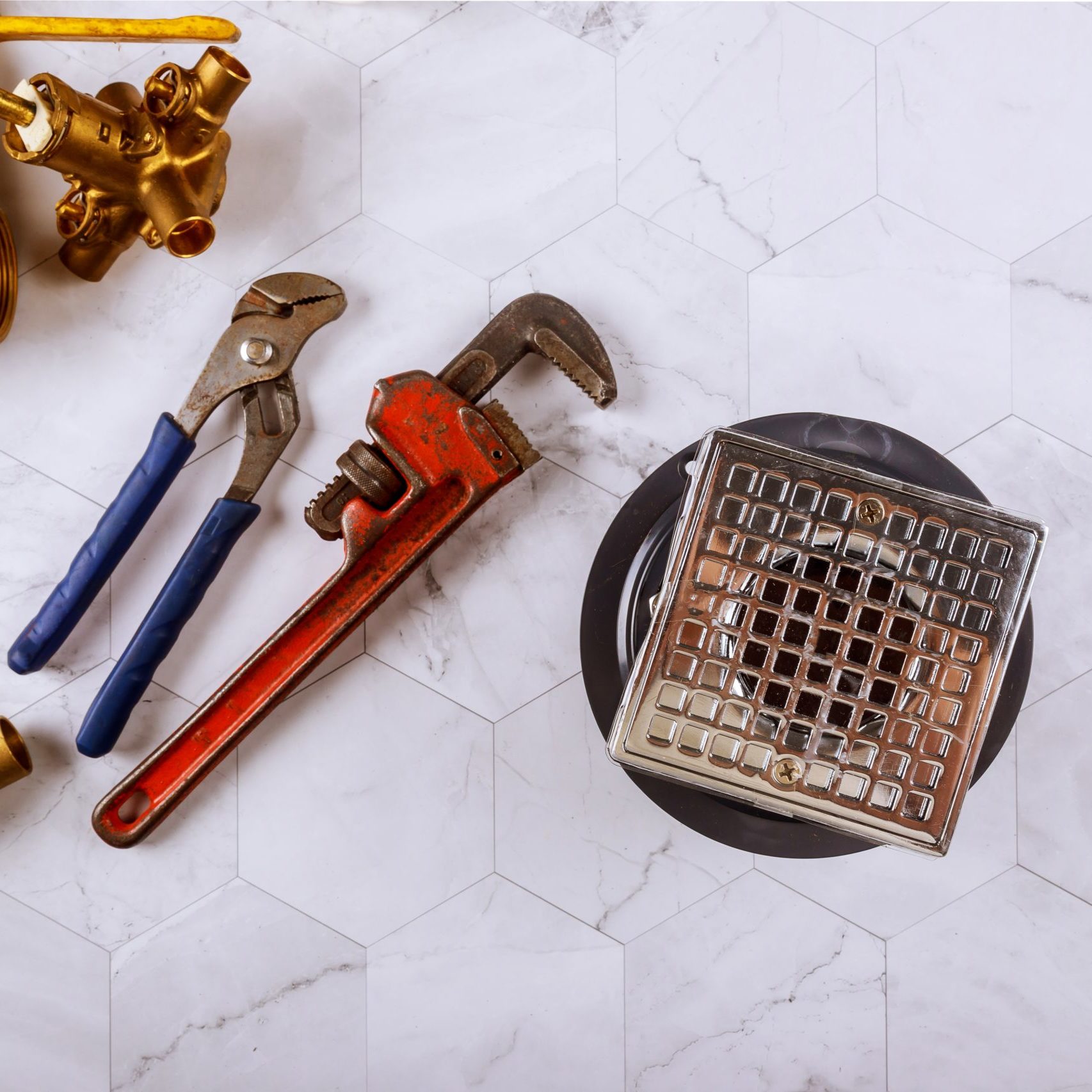 Posted in
Baker, FL
,
Cantonment, FL
,
Century, FL
,
Chumuckla, FL
,
Crestview, FL
,
Destin, FL
,
Fort Walton Beach, FL
,
Gulf Breeze, FL
,
Holt, FL
,
Jay, FL
,
Milligan, FL
,
Milton, FL
,
Navarre Beach, FL
,
Navarre, FL
,
Niceville, FL
,
Pace, FL
,
Pensacola Beach, FL
,
Pensacola, FL
,
Perdido Key, FL
,
Shalimar, FL
,
Valparaiso, FL
|
Drain Services
,
Drain System
,
plumbing
,
professional
,
repair
,
repairs