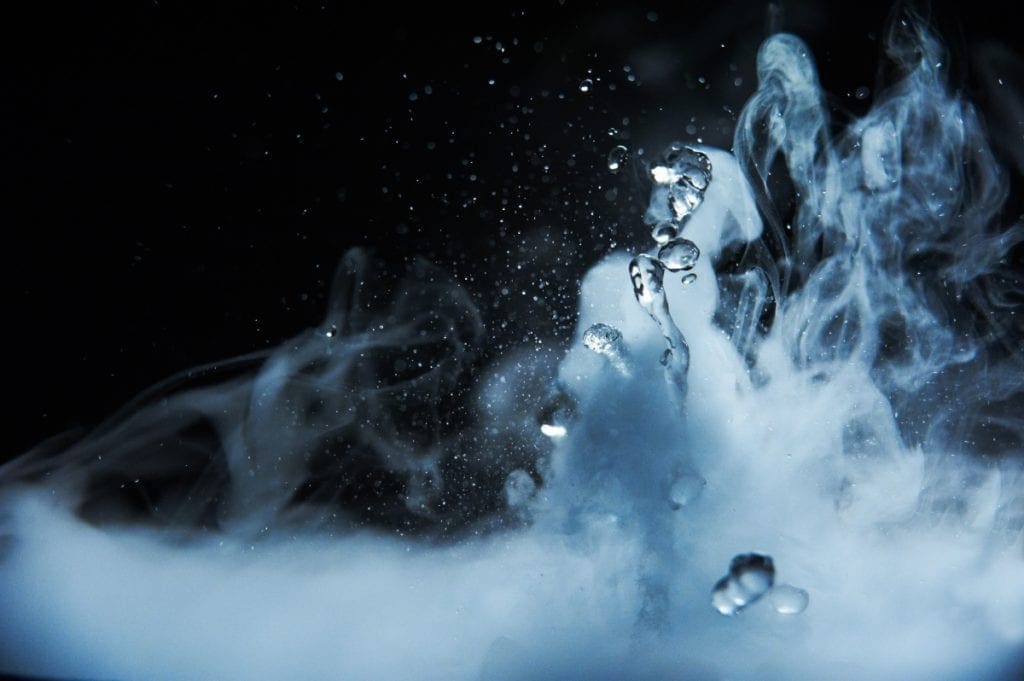 HoneyBee Plumbing provides plumbing services in Pensacola, Milton, Destin, Valparaiso, and many other Florida cities. Anything that has to do with your plumbing system, the busy bees from HoneyBee is equipped to handle. We are your Pensacola area Tankless Water Heater installation and repair experts.
Hot Water That Lasts with HoneyBee Plumbing
We are professionals that have worked with many types of water heaters. This experience allows our plumbers to offer the services you need and handle jobs of different sizes and types. When you choose HoneyBee Plumbing for your water heater installation, you have the confidence of being able to trust that your equipment will work efficiently and last.
Because we are so confident in our water heater installation, we offer a 100-percent guarantee for all customers. We will fix any issue that you are not satisfied with. We also guarantee that we will diagnose your problem and provide you with a simple solution to get you back to your regular routine in no time.
The best part about working with HoneyBee is our process is stress and worry-free. We understand that plumbing problems are not enjoyable; that's why we do our very best to make the process as easy as possible for you. Sit back and relax while we fix your plumbing issues and install your equipment.
Why We Use Navien Tankless Water Heaters
At HoneyBee, our tankless water heater of choice is Navien. Here is why we like Navien Tankless Water Heaters so much:
They work to keep your utility bills low and your water hot.
You no longer have to worry about hot water running out when different family members need to bathe during the same time period.
Treat yourself and take that extra five-minute hot shower or even a relaxing bath with the peace of mind to know people elsewhere in your house can still use hot water.
Some people have concerns that the water heater will continuously be heating up water. The truth is, the Navien Tankless Water Heater only heats up water when you use it.
Make some extra room in your home when you use Navien because you can get rid of your huge storage tank.
Navien Tankless Water Heaters at HoneyBee
When you choose HoneyBee Plumbing for your Navien Tankless Water Heater installation or repair, you can relax as we take the problem off of your shoulders. Sit back and relax while we fix your plumbing issues and install your equipment. Get back to your life, and we'll handle the heavy lifting and repairing.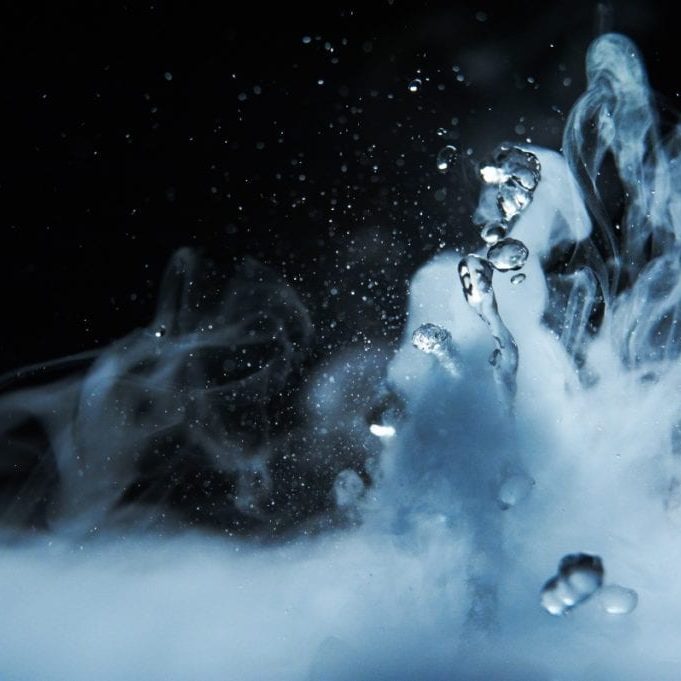 Posted in
Baker, FL
,
Cantonment, FL
,
Century, FL
,
Chumuckla, FL
,
Crestview, FL
,
Destin, FL
,
Fort Walton Beach, FL
,
Gulf Breeze, FL
,
Holt, FL
,
Jay, FL
,
Milligan, FL
,
Milton, FL
,
Navarre Beach, FL
,
Navarre, FL
,
Niceville, FL
,
Pace, FL
,
Pensacola Beach, FL
,
Pensacola, FL
,
Perdido Key, FL
,
Shalimar, FL
,
Valparaiso, FL
|
hot water
,
navien
,
tankless
,
water heater