Your water heater is one of the most used pieces of equipment in your home. That's why it's not only important to make sure that you get a good water heater that will work efficiently for many years, but also that it is properly serviced so that it stays in good working condition.
This is especially important when the weather gets colder and the hot water heater is used much more often. An annual water heater service can help keep your water heater in excellent shape. Flushing the water heater removes mineral buildup and other objects that may get stuck, which also serves to ensure proper water temperature.
Professional Water Heater Repair and Installation
Honey Bee Plumbing serves homeowners in Florida, providing professional, reliable, safe and affordable water heater installation and repair services. The experienced and knowledgeable technicians possess years of experience installing different types of water heaters. They will be happy to provide you with expert advice on purchasing a new water heater and take pride in delivering top-notch service and repair to your existing water heater.
If you are seeking a new water heater, Honey Bee Plumbing is offering special holiday savings—$300 off a new water heater!
Honey Bee Plumbing also has quality replacement parts that can keep your water heater in top condition for years. Just because your water heater is starting to show its age doesn't mean that you need to buy a new one. The right repair part could give you several more years of hot water, and save you a significant amount of money.
Contact Honey Bee Plumbing to schedule a consultation and estimate, or to ask about the $ 300-holiday savings on a new water heater!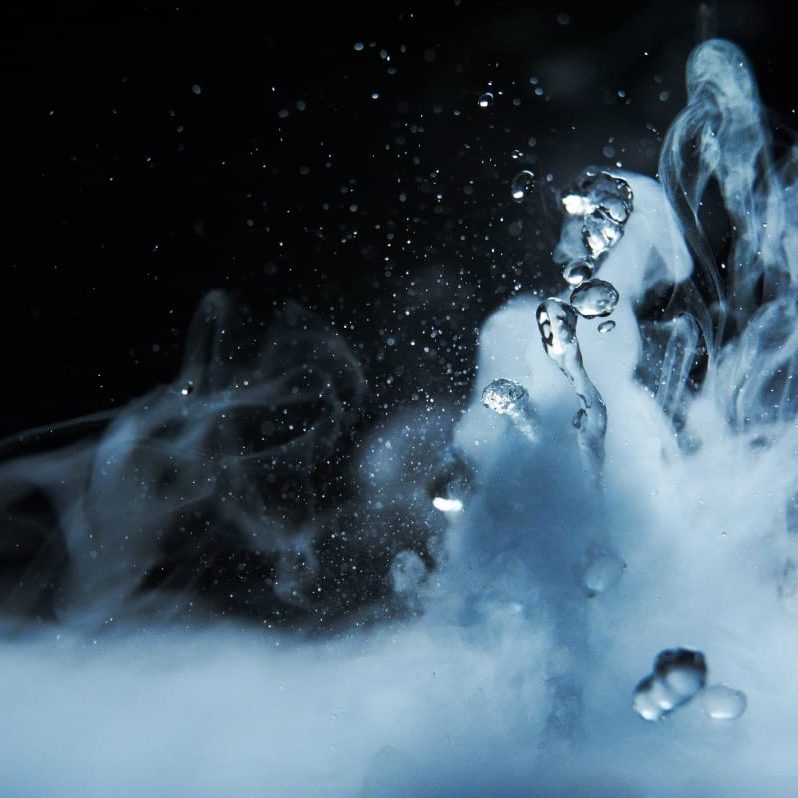 Posted in
Baker, FL
,
Cantonment, FL
,
Century, FL
,
Chumuckla, FL
,
Crestview, FL
,
Destin, FL
,
Fort Walton Beach, FL
,
Gulf Breeze, FL
,
Holt, FL
,
Jay, FL
,
Milligan, FL
,
Milton, FL
,
Navarre Beach, FL
,
Navarre, FL
,
Niceville, FL
,
Pace, FL
,
Pensacola Beach, FL
,
Pensacola, FL
,
Perdido Key, FL
,
Shalimar, FL
,
Valparaiso, FL
|
installation
,
repair
,
water heater