There are so many things that can go wrong with a toilet – and that's where Honey Bee Toilet repair comes in to save the day!
The toilet in your residence is (hopefully) something you don't think about too much. That's a good thing – just think of the alternative if you didn't have one, or if it stopped working! Facts are, that second scenario happens a lot more often than you think – and when that happens, it's best to have a professional repair it.
What are the common problems that can happen with toilets? Those include:
Tanks that fill slowly
Sluggish flushing, caused by a clog in the system
Clogged toilets that will not flush
Leaking water tanks
Weak flushing power that forces people to flush more than once
If you have any of those, the best option is to call in a professional. Don't try to repair these problems yourself! Odds are, you'll just end up causing yourself a bigger mess (quite literally) than what you had before. A licensed professional from Honey Bee Toilet Repair can get in and fix it right the first time, every time – and at a fraction of the time, effort, and danger that it would take if you took on the problem yourself.
Give Honey Bee Toilet Repair a call if any of these situations (or anything else) happens with the toilet in your residence! Trust our team of talented, experienced, and licensed professionals. Visit our website here for a list of services and to book your service.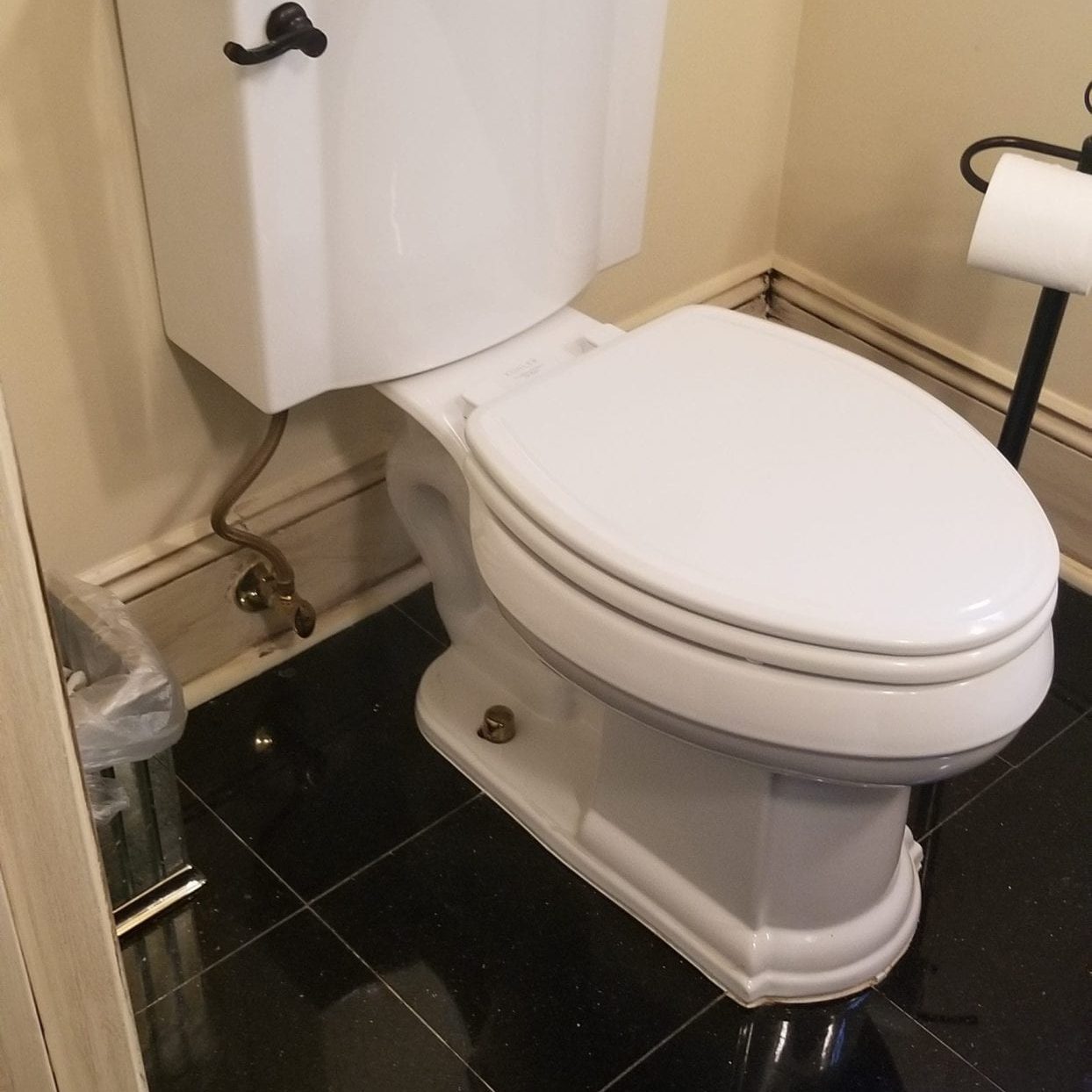 Posted in
Baker, FL
,
Cantonment, FL
,
Century, FL
,
Chumuckla, FL
,
Crestview, FL
,
Destin, FL
,
Fort Walton Beach, FL
,
Gulf Breeze, FL
,
Holt, FL
,
Jay, FL
,
Milligan, FL
,
Milton, FL
,
Navarre Beach, FL
,
Navarre, FL
,
Niceville, FL
,
Pace, FL
,
Pensacola Beach, FL
,
Pensacola, FL
,
Perdido Key, FL
,
Shalimar, FL
,
Valparaiso, FL
|
repair
,
Toilet