"Aqua la vita" is a saying found in many ancient Roman manuscripts, translating to "water is life." For the modern property owner, water quality differs vastly depending on their filtration and purification systems. Are you drinking clean water?
One major plumbing maintenance issue lies in assessing underground pipes, making it impossible to gauge water quality over time. The lack of regular plumbing maintenance by a reliable professional prevents you from detecting the earliest signs of pollutants and internal lining damage until they start to pose severe health and structural issues. 
By entrusting Honey Bee Plumbing with your pipe installations and routine maintenance, you will have peace of mind knowing that your water supplies remain potable and contaminant-free throughout the year. Some of the most common signs of water contamination include visible sediments, foul odor, and a metallic taste. 
With Honey Bee's specialized services, you can proactively manage your plumbing systems to safeguard your water supply before any real damage. 
Go Beyond Standard Water Treatment Systems
You and your loved ones deserve better than the default water purification systems offered by your city. There is little knowledge or control of what goes on with the main water lines that supply precious water to your household. 
While your local authorities have the accountability to provide a steady supply of water, the public plumbing systems do not offer optimal filtration standards. 
Hiring Honey Bee Plumbing gives you complete control to provide your household with optimal water quality. Choose from leading water purification and filtration systems that include reverse osmosis, ultraviolet purifiers, activated carbon filters, or activated alumina filters that will eliminate all unwanted impurities, where you can confidently say aqua la vita. 
Contact Honey Bee Plumbing's specialists to discover the most suitable water treatment system for your property.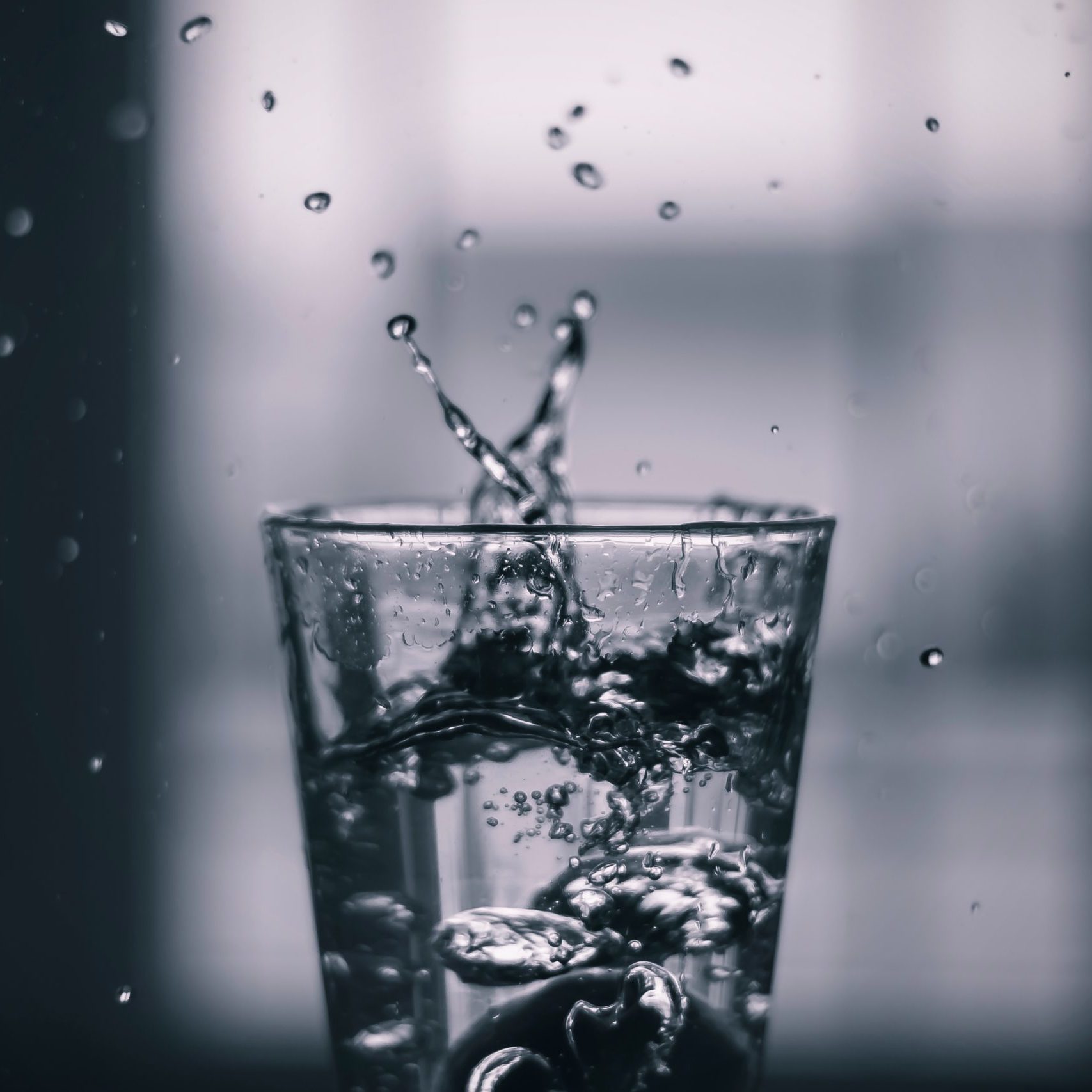 Posted in
Baker, FL
,
Cantonment, FL
,
Century, FL
,
Chumuckla, FL
,
Crestview, FL
,
Destin, FL
,
Fort Walton Beach, FL
,
Gulf Breeze, FL
,
Holt, FL
,
Jay, FL
,
Milligan, FL
,
Milton, FL
,
Navarre Beach, FL
,
Navarre, FL
,
Niceville, FL
,
Pace, FL
,
Pensacola Beach, FL
,
Pensacola, FL
,
Perdido Key, FL
,
Shalimar, FL
,
Valparaiso, FL
|
Water Quality
,
Water Treatment