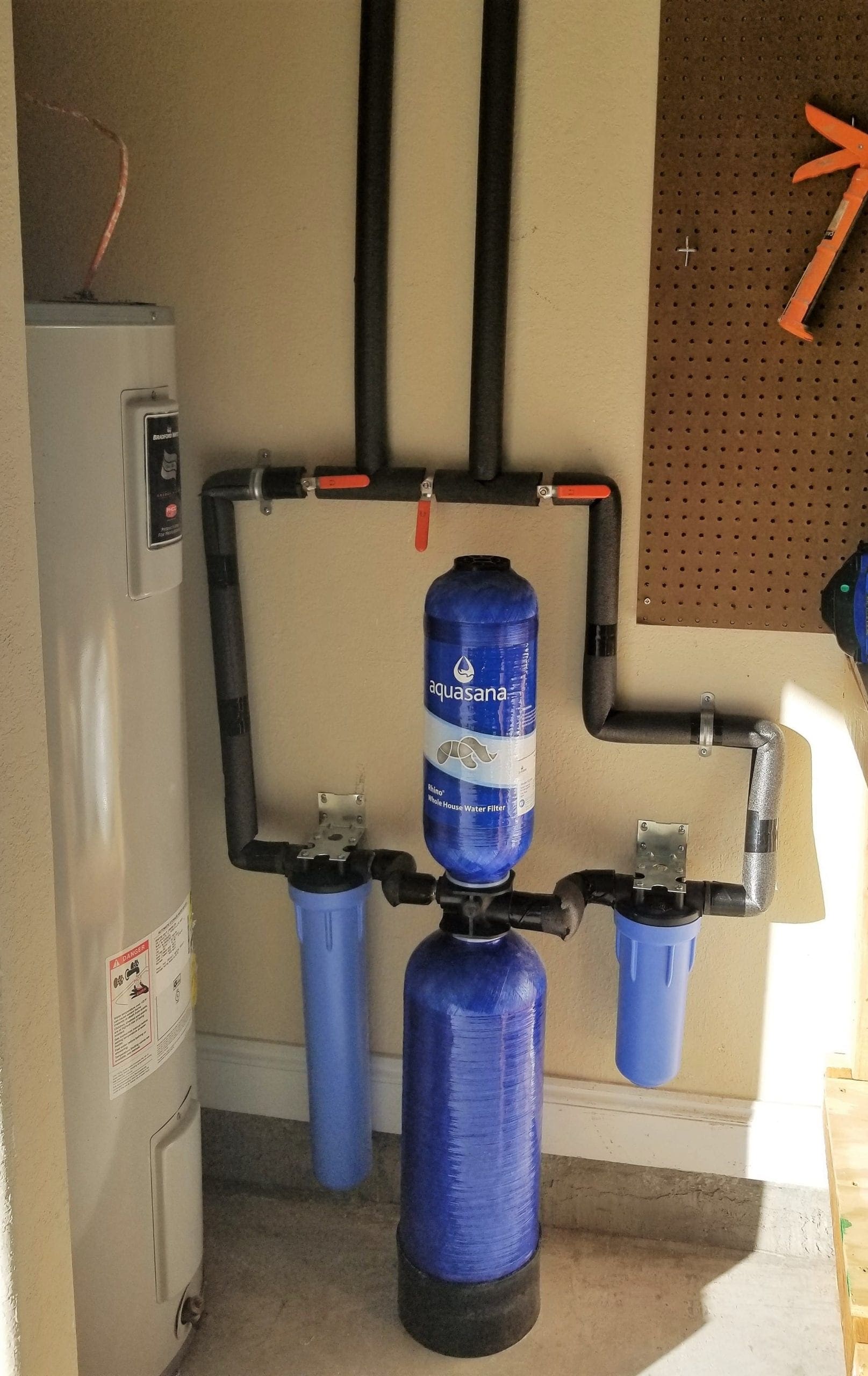 It can be very frustrating when your water filter isn't working correctly. Your family relies on being able to use clean water every day, so it is imperative that any problems with water filtration systems are properly diagnosed and repaired in a timely manner.
That's why so many homeowners in Florida rely on Honeybee Plumbing for water filtration installation and maintenance services. Honeybee's plumbers are trained to diagnose problems with water filtration systems and provide the most effective maintenance services in an efficient, professional, and expedient manner.
Common Water Filter Problems
A well-working water filtration system will provide you with crisp, clear water. But many things can often affect the quality of your water, such as a change in the water chemistry, low water pressure, or a water filter that needs replacement.
Why Water Filtration System Maintenance is Important
A good water filter system installed by a professional and reliable company requires very little maintenance. However, replacing the filters regularly is highly recommended to ensure your water filtration system continues to operate at its best possible performance. Making regular water treatment maintenance appointments ensures that the water filter is always replaced correctly and that your system is checked to see if there are any other problems that need to be addressed.
Why Choose Honeybee Plumbing?
Honeybee Plumbing does everything possible to give you the water filtration installation and maintenance services that you need. We offer a one-year warranty on parts and labor. If your filtration system experiences any problems within the first year, then we will fix it for free.
Contact Honeybee Plumbing today to learn more to set up an appointment.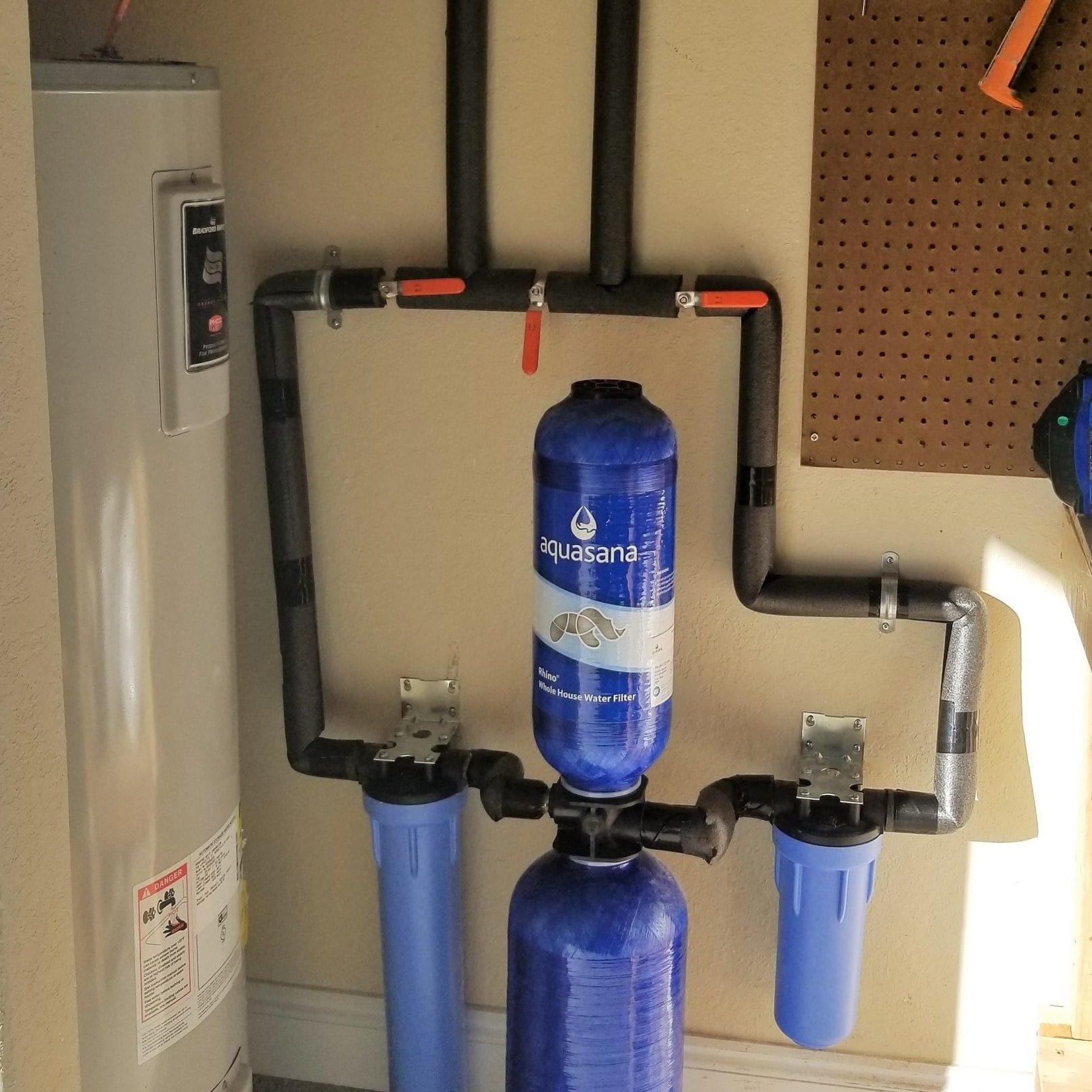 Posted in
Baker, FL
,
Cantonment, FL
,
Century, FL
,
Chumuckla, FL
,
Crestview, FL
,
Destin, FL
,
Fort Walton Beach, FL
,
Gulf Breeze, FL
,
Holt, FL
,
Jay, FL
,
Milligan, FL
,
Milton, FL
,
Navarre Beach, FL
,
Navarre, FL
,
Niceville, FL
,
Pace, FL
,
Pensacola Beach, FL
,
Pensacola, FL
,
Perdido Key, FL
,
Shalimar, FL
,
Valparaiso, FL
|
Water Quality
,
Water Treatment