Drain cleaning maintenance once a year ensures that your pipes never get clogged. We recommend professional cleaning of your drains and pipes once a year so that you don't have to worry about poor water flow and costly repairs.
Our expert technicians are available to perform regular drain maintenance and drain cleaning including:
Kitchen Drain Cleaning
Bathroom Drain, Tub, and Sink Cleaning
Floor Drain Cleaning
Outdoor Drains
Commercial and Residential Roof Drains
We can help with any clogged drains, stoppages, or related problems you may be experiencing, but why wait for a problem? Contact us to schedule a yearling drain cleaning maintenance service and avoid the possibility of a bigger, costly, and frustrating problem in the future.
If You Are Experiencing a Drain Problem
We are ready to provide emergency service and fix your drain issue in a timely, professional, and efficient manner.
Depending on your plumbing's issue, drain cleaning may include:
Using a small video camera to pinpoint the location of a clog.
Breaking up and removing clogs with electric plumbing snakes.
Hydro Jetting that uses pressurized water to force debris out of pipes.
A drain problem could be something simple such as soap or hair, or it could indicate a larger problem. Regardless of the issue, we'll thoroughly inspect your drains and clear out any clogs, restoring your proper water service.
Contact us today to learn more about our drain cleaning maintenance services and to receive a free estimate.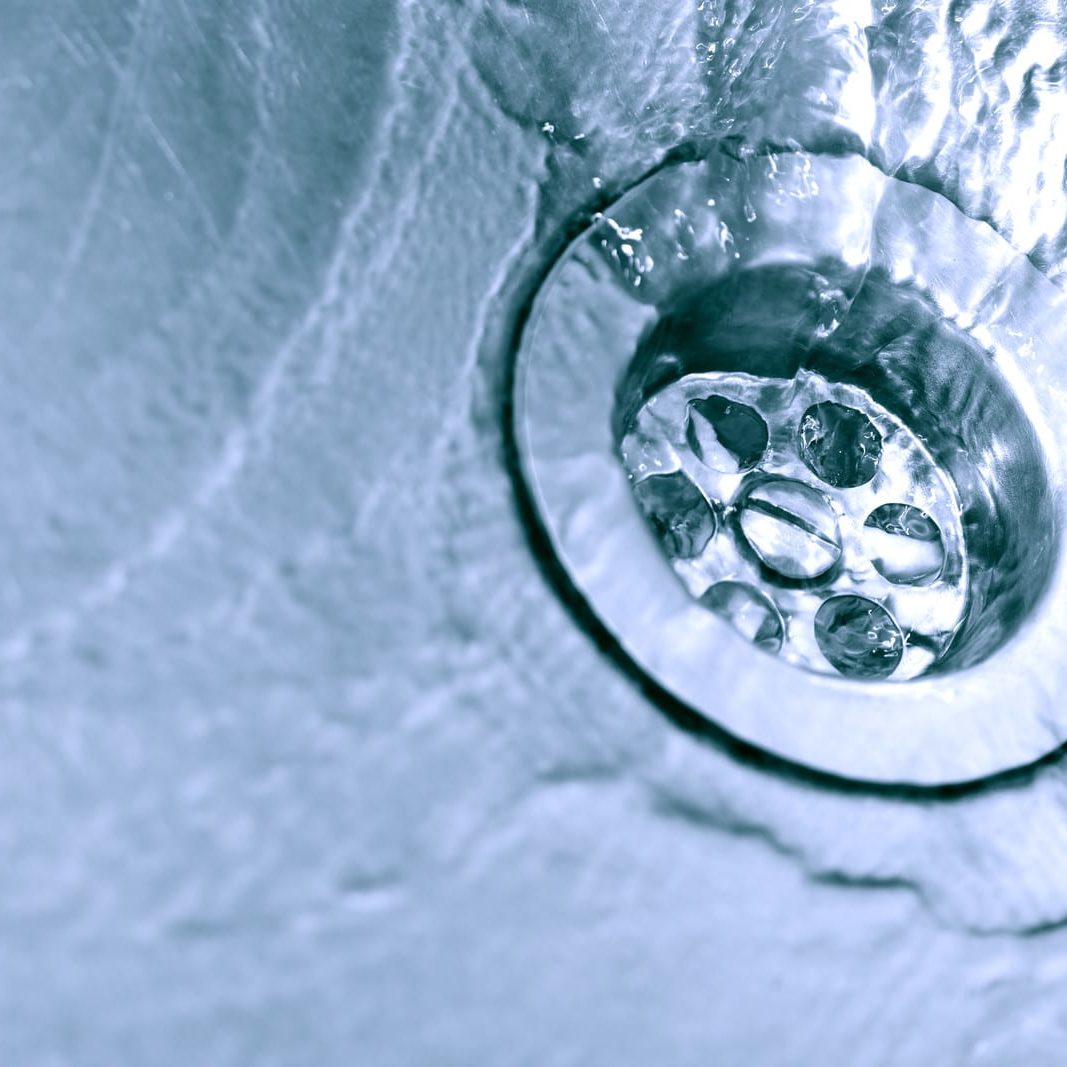 Posted in
Baker, FL
,
Cantonment, FL
,
Century, FL
,
Chumuckla, FL
,
Crestview, FL
,
Destin, FL
,
Fort Walton Beach, FL
,
Gulf Breeze, FL
,
Holt, FL
,
Jay, FL
,
Milligan, FL
,
Milton, FL
,
Navarre Beach, FL
,
Navarre, FL
,
Niceville, FL
,
Pace, FL
,
Pensacola Beach, FL
,
Pensacola, FL
,
Perdido Key, FL
,
Shalimar, FL
,
Valparaiso, FL
|
Drain Services
,
repair